USA
The lesion excised from Jill Biden's eyelid was noncancerous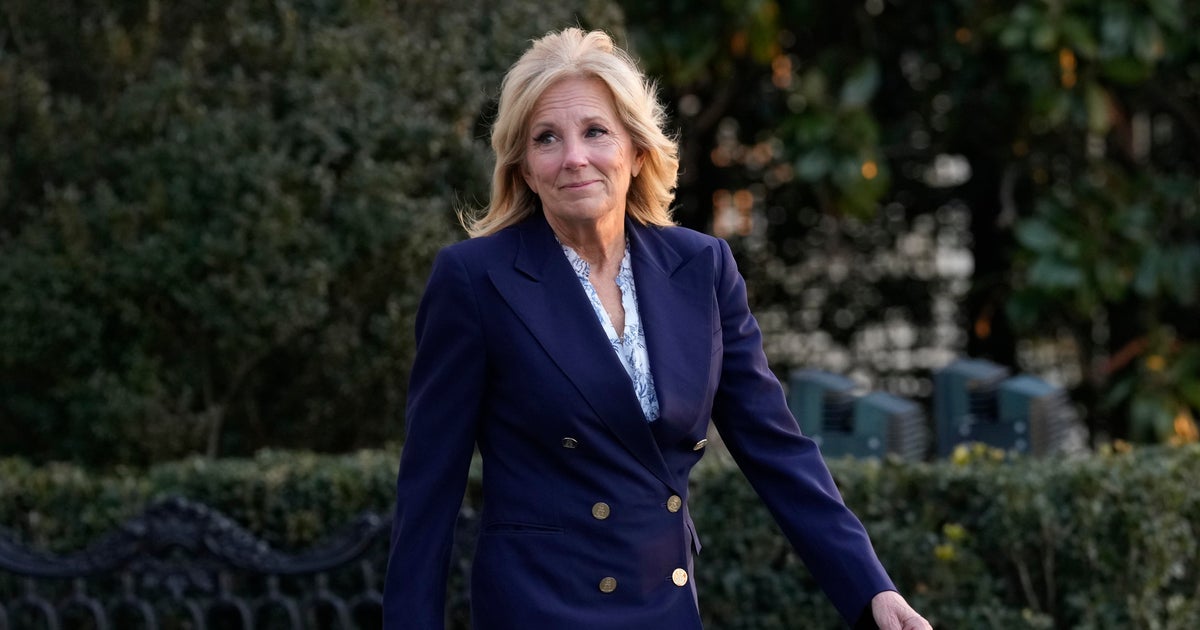 lesion removed by a surgeon last week Dr. Kevin O'Connor, President Biden's physician, said Wednesday that First Lady Jill Biden's left eyelid had a noncancerous tumor.
In a memo released by the White House, O'Connor said a biopsy showed the group to be seborrheic keratosis, a "very common, totally harmless, non-cancerous growth. ' said.
Surgeons also removed a cancerous lesion above Jill Biden's right eye and a cancerous lesion in her breast last week.
Basal cell carcinoma is the most common type of skin cancer, but it is also the most curable form. It is considered highly treatable, especially if detected early. This is a slow-growing cancer that is usually confined to the surface of the skin, and in most cases doctors can remove it all with a shallow incision. It rarely causes serious complications or is life-threatening.
"Dr. Biden is recovering well from surgery," O'Connor wrote.
Thank you for always watching CBS NEWS.
Create a free account or log in
for more features.
https://www.cbsnews.com/news/jill-biden-eyelid-lesion-removed-not-cancerous/ The lesion excised from Jill Biden's eyelid was noncancerous