USA
This week's Face the Nation with Margaret Brennan, December 18, 2022: Manchin, Cuellar, Gonzalez, Gottlieb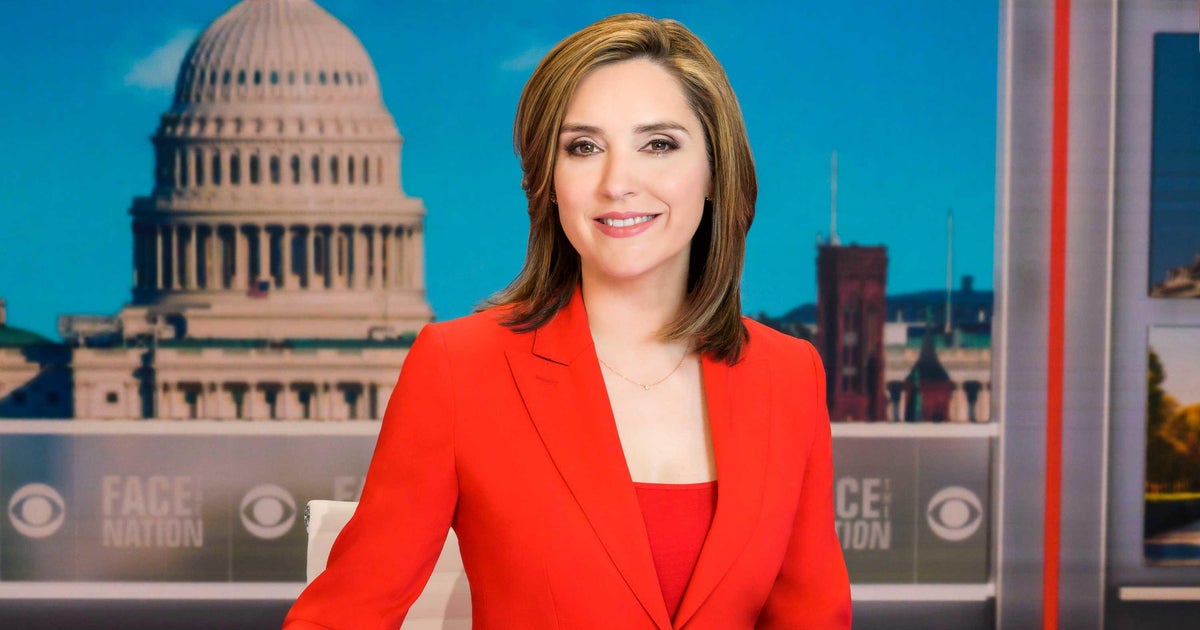 "Face the Nation" Guest Lineup:
Senator Joe Manchin — (D) West Virginia

Congressman Henry Queller — (D) Texas

Congressman Tony Gonzalez — (R) Texas

Dr. Scott Gottlieb — Former FDA Commissioner, Director of Pfizer
How to watch "Face the Nation"
Don't miss Margaret Brennan with the latest news and analysis from Washington (@margbrennan) This Sunday's "Face the Nation" (@FaceTheNation).
And for updates on America's major public relations programs, follow us Facebook, twitterWhen Instagram.
Thank you for visiting CBS News.
Create a free account or log in
for more features.


https://www.cbsnews.com/news/this-week-on-face-the-nation-with-margaret-brennan-dec-18-2022-manchin-gottlieb-cuellar-gonzales/ This week's Face the Nation with Margaret Brennan, December 18, 2022: Manchin, Cuellar, Gonzalez, Gottlieb