USA
'You're not alone': Teenage girls' suicide attempts increased 50% during pandemic, CDC finds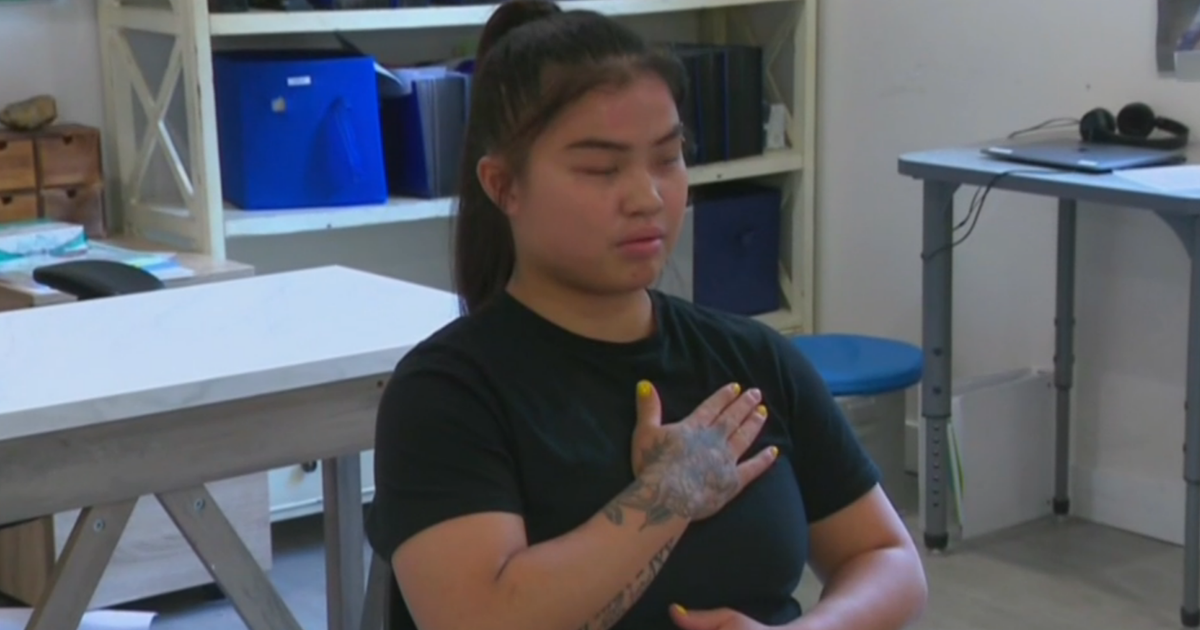 Bethlehem, Connecticut — Emma Wanstall has learned that it's okay to ask for help. The 18-year-old former cheerleader began mental health treatment in July after falling into severe depression during the pandemic.
"It got to the point where I overdosed," she said. "I was going to sleep that night and not wake up in the morning."
Initially, Wanstall said she had a hard time confiding in her parents about her mental health, and felt it "made them feel like they failed as parents."
suicide According to the Centers for Disease Control and Prevention, it's the third leading cause of death among 15- to 24-year-olds in the United States. According to the CDC, since 2019, her number of teenage girls who have attempted suicide has increased by 50%.
Samantha Quinoe, a family therapist at Newport Health Care, said it was getting worse because of "the pressure to get back to normal."
"We're trying to get back to normal when we lose some skills," Kinyo said.
She says parents should look for behavioral changes such as isolation from friends, substance use, self-harm, and eating disorders. said.
"That's a very big fear, isn't it? If you name an adolescent, that thought goes through their minds. But it doesn't," she said. I want to ask my child, 'Are you thinking of hurting yourself? Do you have worthless or hopeless thoughts? To do. "
Wanstall has learned to cope through various therapies and now relies on boxing as an emotional outlet.
"You're not alone," she said to other children who were struggling with depression and possibly contemplating suicide. But we have to face it head-on."
---
If you or someone you know is in distress or suicidal, call the National Suicide Prevention Hotline at 1-800-273-TALK (8255).
For more information on mental health care resources and support, call The National Alliance on Mental Illness (NAMI) Helpline at 1-800-950-10:00 AM to 6:00 PM ET, Monday through Friday. NAMI (6264)) or email. info@nami.org.
https://www.cbsnews.com/news/suicide-mental-health-girls-pandemic/ 'You're not alone': Teenage girls' suicide attempts increased 50% during pandemic, CDC finds